Step 1. In search bar, search for "ONLINE PAYMENTS RMI".

Step 2. Choose a date range. After setting the date range, report will now generate. (Provided there is data available for the chosen date range)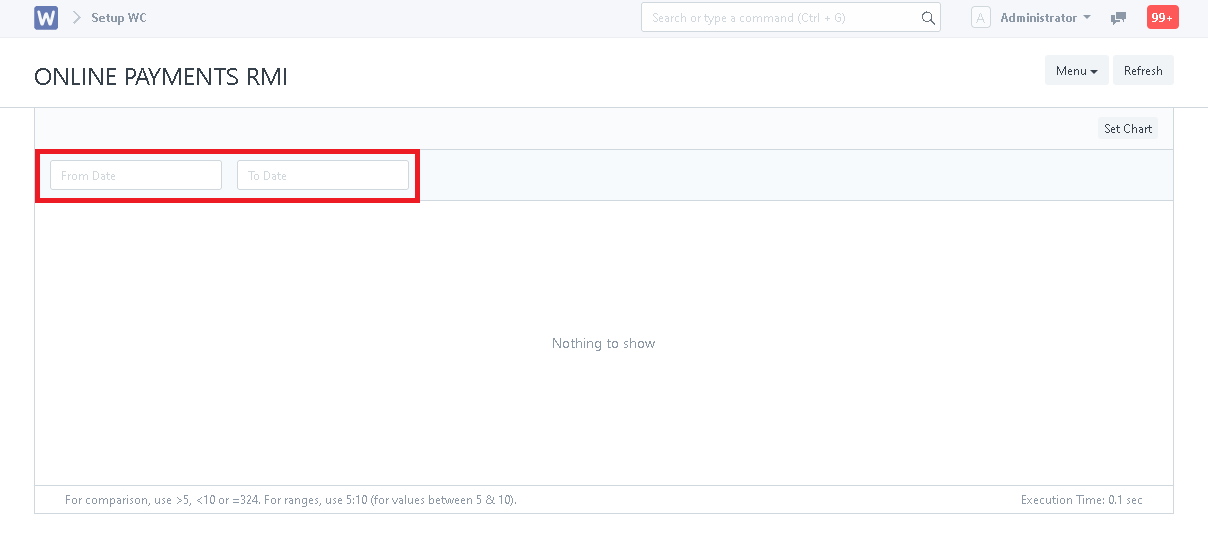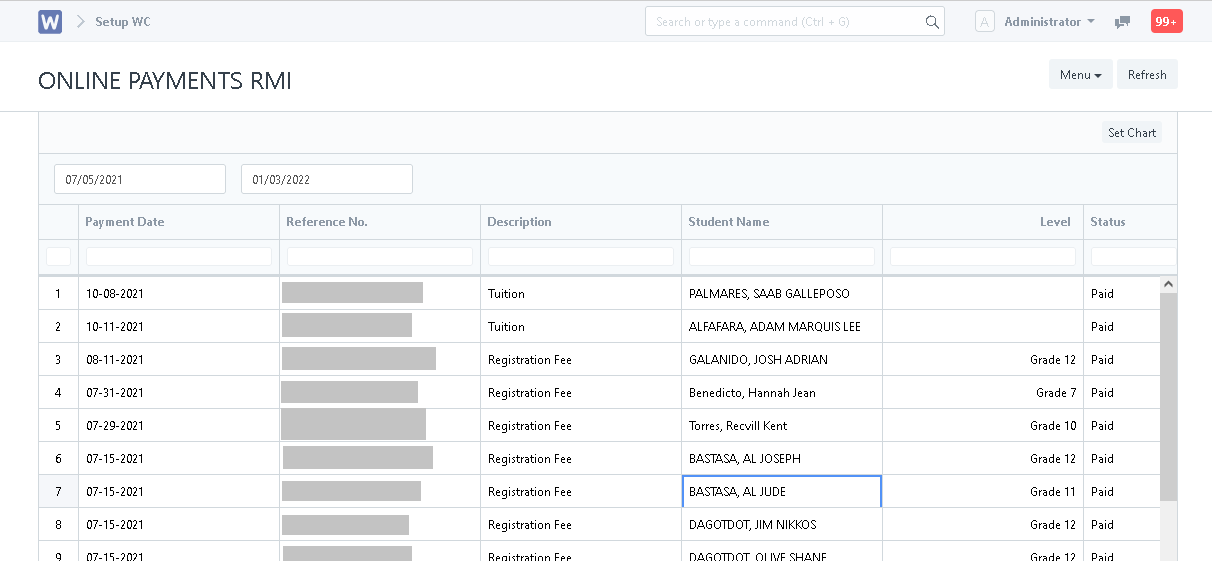 Step 3. To extract data generated, click "Menu" and select "Print" or "Export" to excel file.