Step 1. In search bar, search "Issue OR report". Particularly, look for "Report Issue OR report" (Refer to image below)

Step 2. Set the necessary filters. After setting the filters, report will now generate.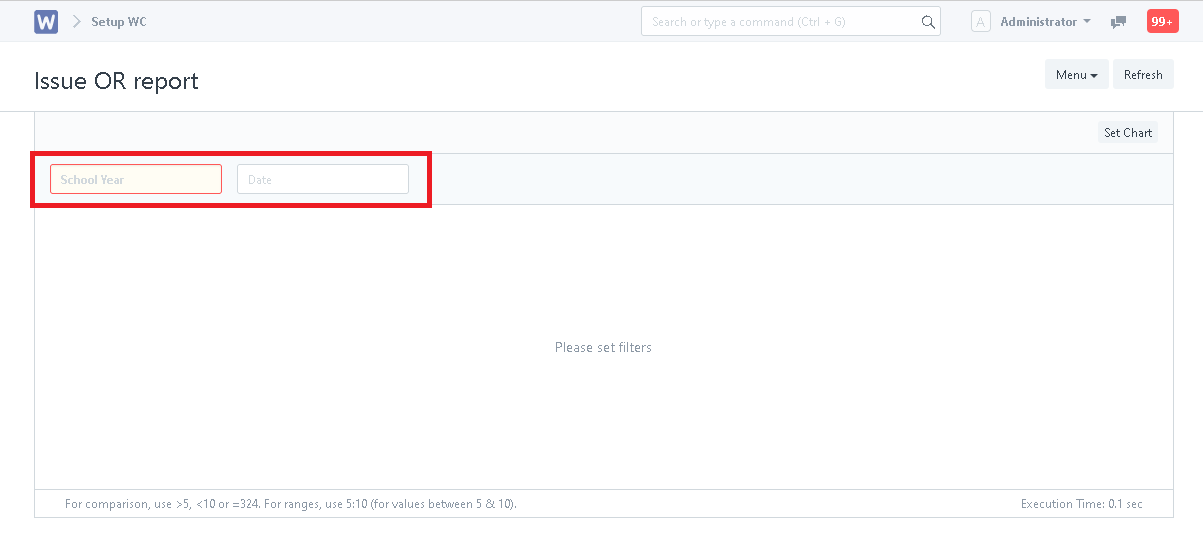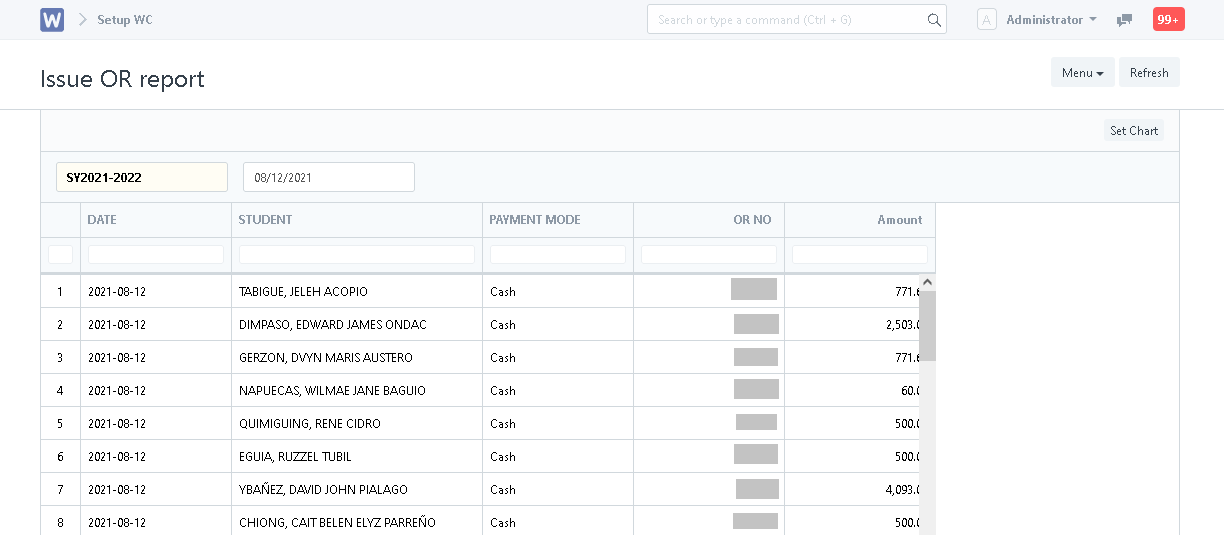 Step 3. To extract the report generated, click "Menu" and select "Print" or "Export" to excel file.